Carryboy pick-up truck canopy manufacturing's excellent quality of fiberglass canopies ensures customers around the world satisfaction.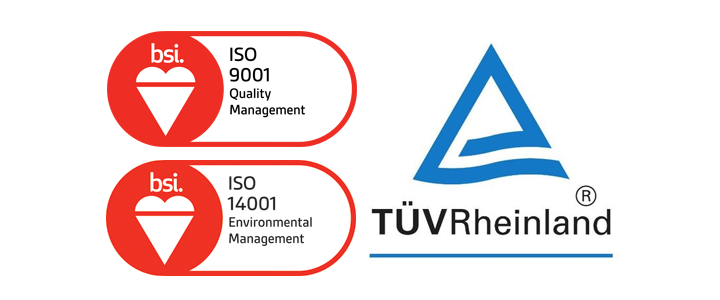 The highlight of our concentration on quality happened when Carryboy was inspected and awarded the Certificate of Quality by TÜV of Germany in 1986. Additionally we have received many product awards from domestic institutions over the years, including The product award for automobile and fiberglass canopy in the year 1987 and 1988. Best dress up award car of the year 2004, 2005, 2006, 2007, 2008, 2009 and 2010
With pride and success of CARRYBOY, we are determined to develop new products and upgrade for better quality continously to the market.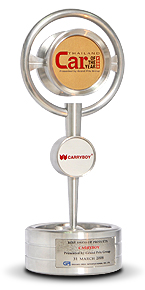 Best Dress-Up Products
Car of the Year 2008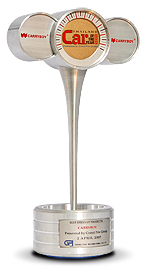 Best Dress-Up Products
Car of the Year 2007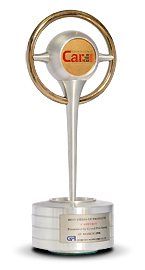 Best Dress-Up Products
Car of the Year 2006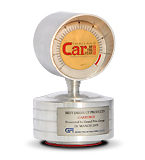 Best Dress-Up Products
Car of the Year 2005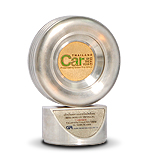 Best Dress-Up Products
Car of the Year 2004

We can do almost anything!
T.R.K Bangkok Industry & Exporter Co.,Ltd.
888 Luangphaeng Road, Tabyao,
Ladkrabang, Bangkok 10520,
Thailand

ISO 9001
Quality

ISO 14001
Environmental
©
Copyright
Best view with
mobile devices
At
, we believe that the future belongs to the manufacturer who can meet and exceed consumers' demands for better designed and better built products. As consumers express their individuality through the products they buy and use, they require more choices. has demonstrated its commitment to satisfying its customers desire for form and style, as well as fit and function.
©
Copyright 2023 — 2024 All rights reserved
fiberglass canopy (or hardtop canopy ), car accessories, cargo box, kiosk, caravan, ambulance, rescue, trailer, car services, CNG/NGV, aluminium tray, fleet sales and tonneau covers provide pickup / truck owners with the ideal way to secure and transport cargo. Custom-designed to fit virtually every pickup on the road today, can enhance the value and usefulness of every pickup / truck on the road.

is known across the pickup / truck accessories industry for its outstanding warranties, product design and quality, and reliable customer service.
The Name of Quality and Design